* 1 Kilo Volts to 5 KiloVolts DC Input Working Voltage Range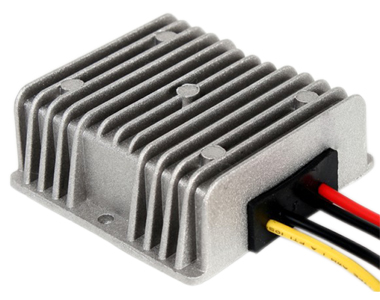 12, 24, 48, 96,180, 325 Volt Standards (with wide range adjustment)

Constant Current / Constant Voltage (with settable % DROOP)
* 50 Watts to 5.0 KiloWatts Available Power Range
Parallel Operation Mode scales up to Higher Power
* DC to DC Step-Up or Step-Down or BI-Directional Conversion
Isolated and Non-Isolated Versions
* AC/DC & DC/AC Inverters
24, 120, 240, 440, 660,1000 VAC at 50/60HZ ~ Grid-Tied or Independent
Making your "Clean Electricity" Innovations possible:
HVDC Converters provides an afforable family of low-cost yet high reliability DC to DC Converters and Inverters specifically for small scale Alternative Energy systems involving High Voltage Direct Current ( DC ) energy storage and/or short range transmission of electrical power. Transmission Line reactance losses are eliminated when AC transmision systems are changed over to DC systems. This most notable where electrical power transmission runs underwater, submerged, sub-sea, buried, or direct burial.
DC has always been the simplest and highest efficiency form of Electrical Energy. Step down of HVDC to normal voltage has historically been technically difficult and expensive. Not anymore! Our modern state-of-the-art power modules help you build "Clean Electricity" systems for small scale, remote location, and mobile systems.
We focus on low to medium power products with specifications to cover the range of voltages NOT COVERED by anyone else: 1KVDC to 5KVDC.
Now you can save on the size/weigth/cost of wiring, cables, or transmission lines; by putting HVDC Converter technology to work in your applications, giving you new possible solutions to meet your requirements.
Proven applications in Solar, Wind, Micro-Hydro, Battery Storage, and Tethered ROV systems.
Certified Standards and Approvals to meet the harshest environment and toughest operating conditions.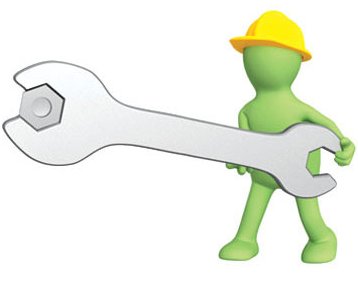 About Us
We are a new company with new products, however we are reliable professionals with over 30 years of experience. We listen to our customers and work with them to address their needs through innovative solutions.
HVDC Converters
208 - 1045 14th Ave. West
Vancouver, BC, CANADA
V6H 1P4
PH: 778.877.3443
Services
If our "off-the-shelf" products do not meet your unique needs, or you would like some assistance with integrating our products into your system; then let us help you with whatever you need. You name it, we can provide it! With an experienced staff working around the clock, you can be sure we will get the job done right, and get it done right now.